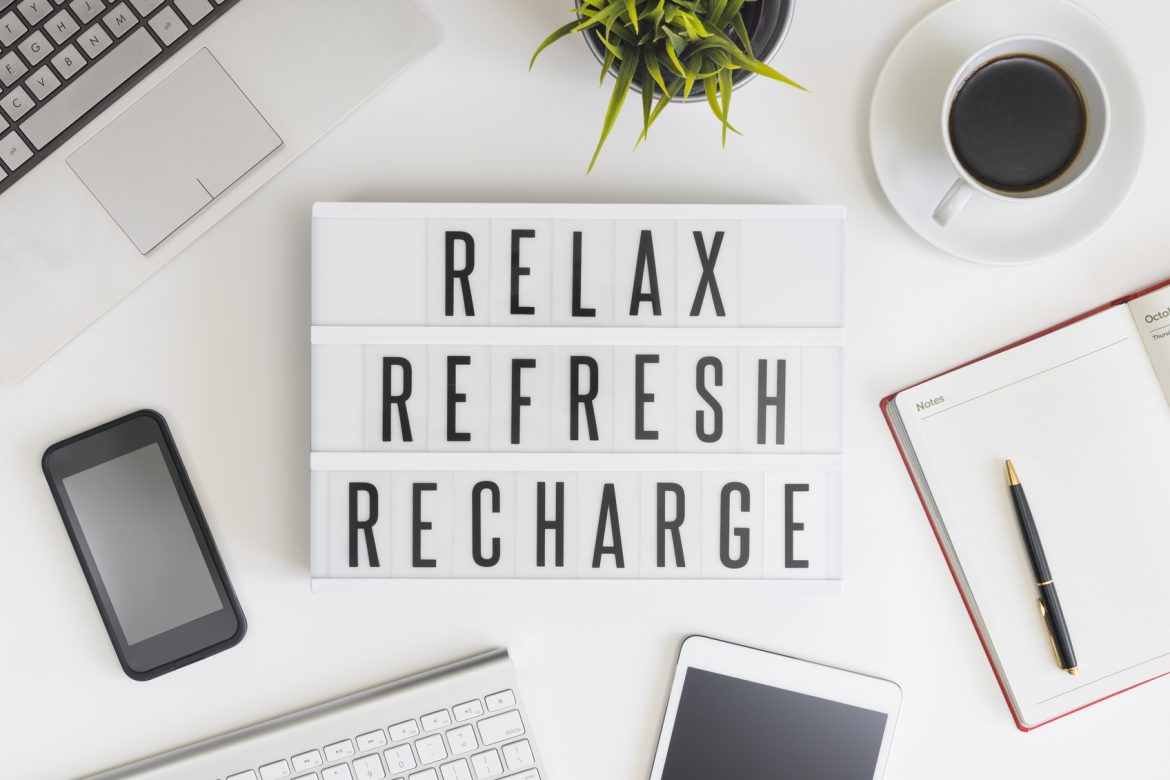 Apr
07
15 tips and tricks for restarting during the isolation
Exercise – try to keep your body in a move. Any move there are varieties of exercises you can do at home. Cleaning your flat also gives burning calories and why not to kill two birds with one stone :-). Try to keep your body on the move as this reduces your anxiety.
Talking about killing two birds with one stone, how about planting vegetables? Not only it gives you mental balance but also you know what you eat.
Learn new things: cooking, sewing.
Do things online. Online course, youtube videos, learn languages.
Read books this is an unlimited source of information. At least now, you cant say I don't have time. If so, it means during the whole period you were only looking for excuses.
Make your journal, it will make you busy and at the same time, you can monitor your thoughts throughout of the day.
Plan your expenses, as we know banks can postpone your loan payments. Depending on the country.
Make changes and try to change the design of your room. This is the best time to do so as you have plenty of time.
Most of the people write down their New years resolutions. Mostly it's done after the new year, why not now?
Our eating habits are bad. Let's eat healthy and its time to monitor your food.
Learn how to unplug from things we don't need in our lives. Let's learn how to live a minimalistic life. Life is within us not within things we are surrounded.
Make a plan for your family, play games. Entertain your self to reduce the stress level.
Do you have a pet? How about teaching him new tricks?
Surprise your parents with breakfast you cooked.
Do you have a garden? As we know now nature is taking a rest. So, why not help nature? It's the best time to plant and threat trees.
The most important is to start and not try to procrastinate. We are creative human-beings, therefore, its time to prove it :-).