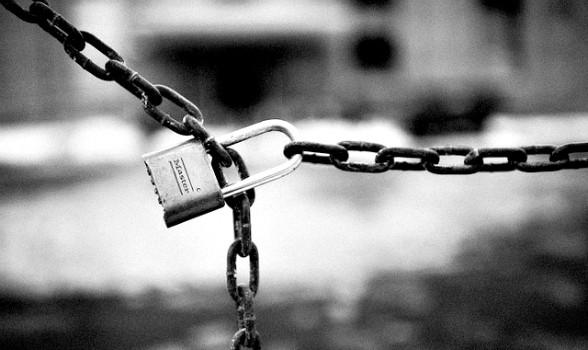 Jul
12
How to overcome our past?
Topic
Let's talk about being broken in the relationship. Yes, its extremely difficult time, pain inside, looking for help but words from others are not healing me inside. More we love some person more we are broken from that specific person. Therefore family can hurt sometimes our feelings the most, even we love them the most.
---
Question
I understand that you should just "let people talk". But if people told you (negative) things about you and what they told you still influences you how do you stop that?
---
Answer
"If you are meeting 5 people then your average personality will be like them." Whats the personality of those people? If someone is hurting you then it's up to you that you are letting them do that. We cant choose our family, but we have the power to choose people we spend time with. Since we were born we are free to speak and we are free to decide with whom shall we spend time with. Simple answer? Surround your self with successful people and people who are ready to give you the power to be happy :-).
---
Question
Yep, I can choose now with whom I spend time with and I do not surround myself with these people. However, if a long time ago you did not have a choice whom to surround yourself with, and those people back then hurt you in a way that it still influences your social behaviour today, what do you do then?
---
Answer
Replacement works! by being surrounded by new and great people will replace that experience. Past cant be changed but can be replaced by the present. Keep it in mind…