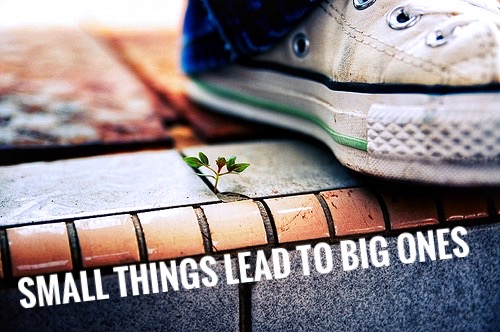 Mar
30
My story with mentorovanie.sk
My Beginnings
This is a story about how mentorovanie.sk has improved my English skills and helped me enhance my life and I know that I made the right choice. My name is Susan, I am 17 and everything started when my mother contacted Mario and asked about English lessons. 
I had some doubts and was nervous before my first lesson with Mario but my doubts disappeared after a few minutes. We talked about different topics such as my hobbies, interests and family. We got to know each other and I made huge progress in English and was moving forward. Mario was not only an English teacher, but also taught me about psychology, personal growth and different ways of thinking and solving problems. He gave me an answer to every question that I asked. During the lessons, I could choose conversation topics, depending on my current problems and interests. He is an intelligent and willing person and for him, a problem is just a challenge. He always helped me to find a key to issues that I was having and this lasts to this day. All this was spoken in the English language. I have never realised how much I have learned, without even knowing it. After some time he suggested lessons with a native speaker. To be honest I was scared to death, but I took it as a challenge. Thanks to Mario I have experienced things, which not every person my age can try. Thanks to him, I am living a life I could only dream about and I'm being taught by a native speaker. Furthermore, I am teaching kids in English.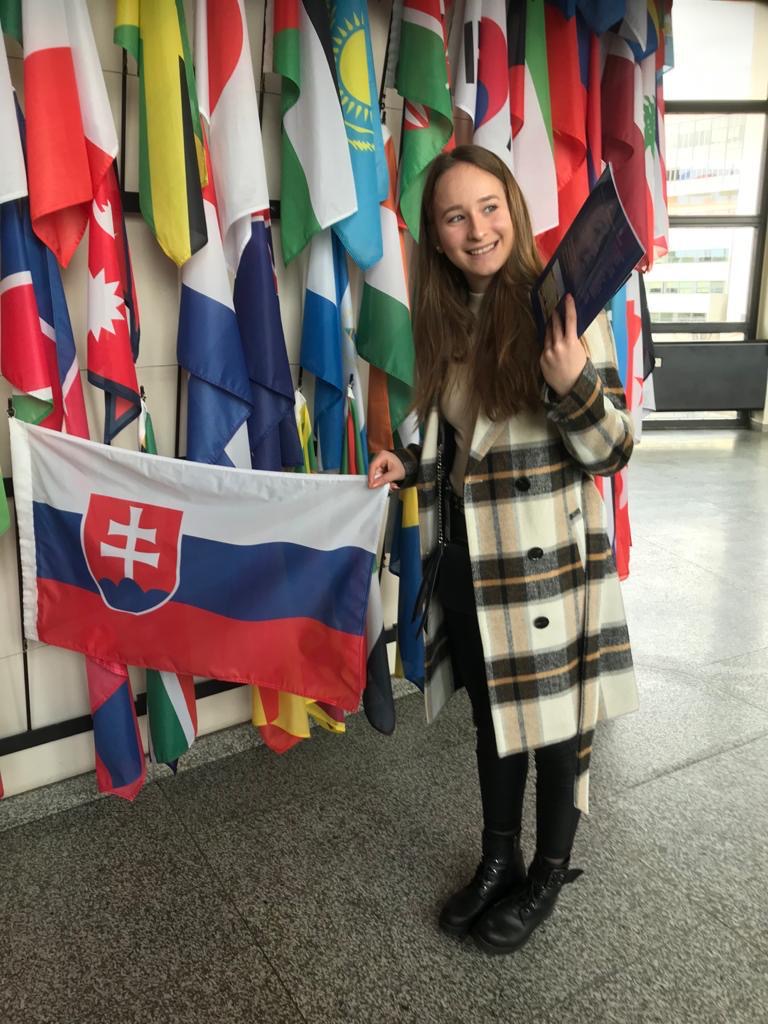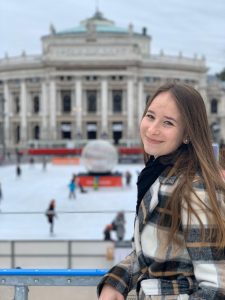 First Experience with a Native Speaker 
The first person I was talking to in English besides Mario and my school teacher was Zara.This was a totally new and different experience for me because she was my first native speaker. I was very nervous and scared of not understanding her. After our first lesson I was very proud of myself, because I understood around 90% of our conversation. This is what forced me to work harder. We had our lessons for eight months but then she told me that she can't have lessons with her students because of work and I was sad not to continue. 
American Soulmate
Then there she was! My star teacher Keaton! It was not the first time I was talking to a native speaker. Nevertheless, I was nervous before our first lesson and it took some time till I felt comfortable with her. After a few lessons, we spent talking about our hobbies, families and other topics and we became friends. I was looking forward to hearing the news and telling her about mine. Many times I thought about meeting her and then one day I decided to ask her to come and visit my family, to see Slovak traditions, nature and meet Slovak people. As always second thoughts came and I was so nervous to meet her for the first time. Then I saw a blondie sitting on her suitcase and I knew it would be a fun time, because she totally looks like a crazy American! I swear, she really does! During her visit to Slovakia we had many activities such as partying in a club, spa sessions, bathing in hot tubs in the woods, getting our nails done, going for a walk and meeting Mario (he told us that we looked like sisters). Some doubts came up in my mind about her opinion of our flat, my family and other things which seem to be completely ordinary because she is from breathtaking California. Then I saw the sparkle in her eyes, when she met my family, when she tried Halušky and her favorite string cheese for the first time then I stopped doubting. I thought it would be difficult for her to talk with my parents and grandparents because none of them spoke English. Challenge time! First time in my life I had a role of being a translator. My mum was impressed about my courage and confidence. It was the breaking point when she realised that all the money she paid for my lessons was worth it.
When Keaton was leaving, I was very sad and couldn't stop speaking English for 2 weeks. Then after a few months we met again. She welcomed me in beautiful Vienna, Austria where she showed me her town, friends and places she loves. We walked in Belvedere garden, ate the most delicious Italian sandwich in Monte Ofelio, (currently my favorite restaurant). She showed me some of the beautiful cafeterias, gelaterias, places where she loves to go with her friends.The most interesting thing was visiting the United Nations (UN), where she worked. I was amazed! The variety of people who worked there was amazing and breathtaking! I met her friends Attila and Anastasia. I saw a conference room, space exhibition and I took a lot of PHOTOS! We finished our trip with ice skating, Vienna's speciality. It was really lovely. When I was leaving Vienna I almost missed my train, but we met a taxi driver who was speaking Slovak! I collected so many beautiful memories, ate the best food and saw the most wonderful places with my favorite American.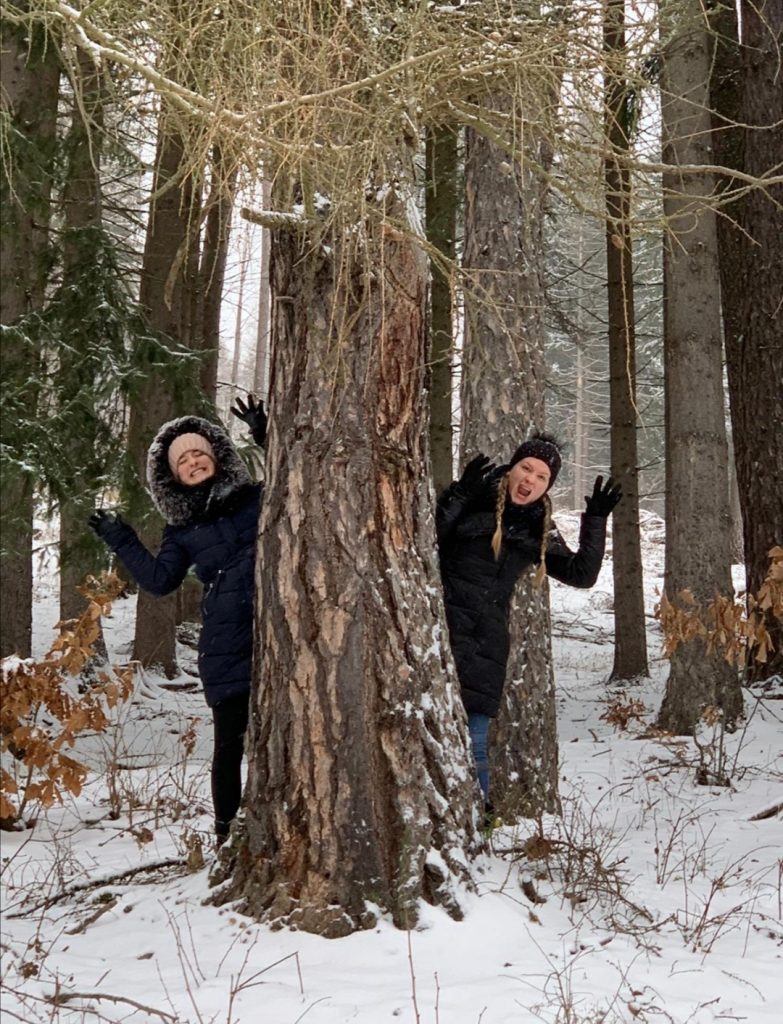 What Did I Realise?
My trip to Vienna and Keaton visiting Slovakia helped me with my speaking ability because I used English language 24/7. I experienced different people (American, British, Italian and Russian) who completely changed my outlook. I was impressed by Keaton's apartment and her life in such a beautiful city! I felt totally free! I felt motivated to work harder than ever and use English or other languages as much as possible, because it showed me the advantage of knowing a foreign language. I started to think about studying abroad after visiting Webster University in Vienna, where Keaton finished her Master degree. 
Moreover, I finally started to think about my future. I was always frightened to think about my university or job before this experience. Now I want to do a language certificate and move forward, because I want to apply to study in Vienna. These trips completely changed my mind and I'm so thankful for Keaton's help and really found a true friend! 
On the other hand, I realised how important it is to talk in a foreign language. My friends, who met Keaton in person, understood her, but with a fear of making grammar mistakes they stayed quiet.This is the mountain I overcame thanks to English lessons with Mario, Zara and Keaton because they taught me to fight without a fear of making mistakes. I was also scared but if you want to reach the top of a mountain you have to not be scared of falling down. Overcoming your own doubts and fears is the key to get out of your comfort zone resulting in improving your life. 
Should you Start with Online Lessons?
If I were you I would definitely start with online lessons ASAP! Aside from speaking, you are improving your grammar skills, which you can use on a daily basis. Start with a topic you like talking about, if you are a sports lover, talk about sports, if you love books, talk about books. Talk about something that you find comfortable talking about. The teacher is flexible. (No stress, haha.). You are the one who can pick topics. I experienced all of this, and the only obstacle you face is your own fear. At the end of the day it is not only about studying a language, it is also about finding a friend and about your personal growth. 
Remember: BIG DECISIONS MAKE YOU COME OUT OF YOUR COMFORT ZONE!  
Author: Z. Martinčeková