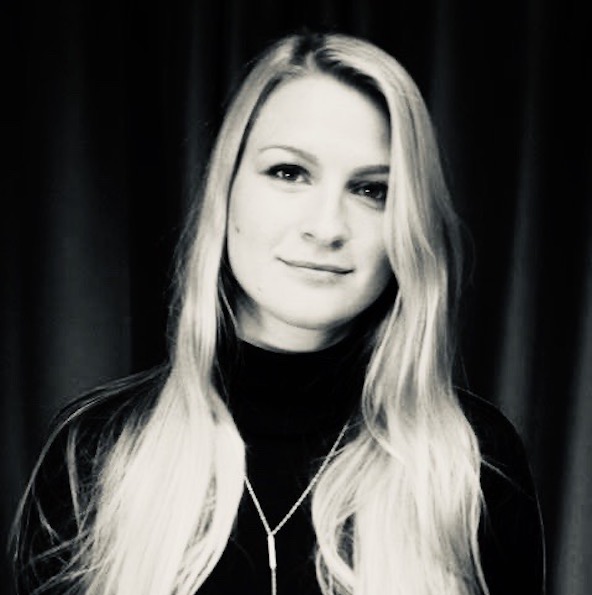 Keaton
(English-native)
(a native Californian) a young professional and has just completed Master's degree in Vienna, Austria. My previous work experience is at the International Atomic Agency (IAEA), United Nations Office for Disarmament Affairs (UNODA) and US State Department. Iam passionate about educating the future generation and that is why I teache English and believe it's crucial in raising awareness for the next generation of international leaders.
Iam specializes in business conversation, and written corrections (resume, coverletters, and writing).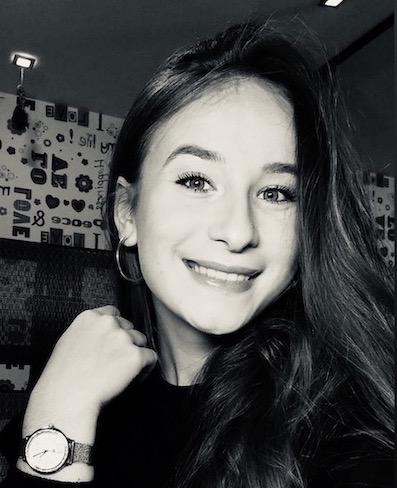 Zuzka
(English/Slovak)
Since my childhood, I have been following the slogan "To belong somewhere moves me forward." Whether it is performing at a theatre, active dedication to floorball to the passion for improving in foreign languages. I am 17 years old and I consider myself a very empathetic person. Being empathetic is a perfect added value for me in teaching English as I can feel the situation and problems of young people. I have been involved in this activity for several years therefore children and your people are my main aim. I do love to communicate with people as this give me a passion to on my experience so far to other people, especially in an English conversation.
I specialized in conversation, grammar, and helping kids in order to prepare them for the next level.
I am being persistent person, therefore I don't know the term given-up :-).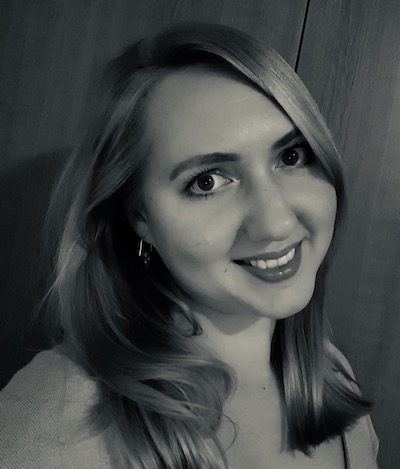 Caroline
(English-native)
was born in NYC and lived most of my life in New Jersey, where I obtained a B.A. in English and History and an M.A. in English. Specializations in my field comprise of communication, literature, writing and editing. Hobbies include dancing, hiking, reading, creative writing and learning languages.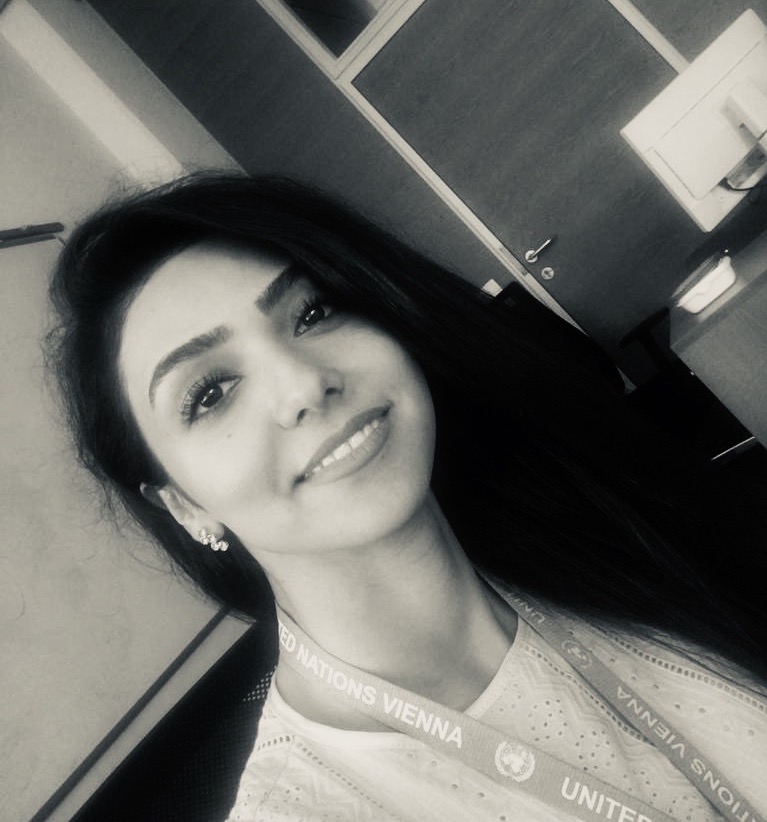 Bita
(German)
I come from a multicultural and multilingual background and I have been raised in a bilingual environment. Following my International law PhD studies in Vienna University and several international experiences, I completed work experiences at the IAEA, UNODC, UNIC. I have been exposed to a myriad of cultures throughout my upbringing and these international leanings have inspired me throughout the course of my academic life, job assignments and my several language skills. I am Passionate to teach and to learn by inspiring and helping others to have influence in achieving goals, specifically job interview preparation and motivation.
My motto is teaching, believing, achieving.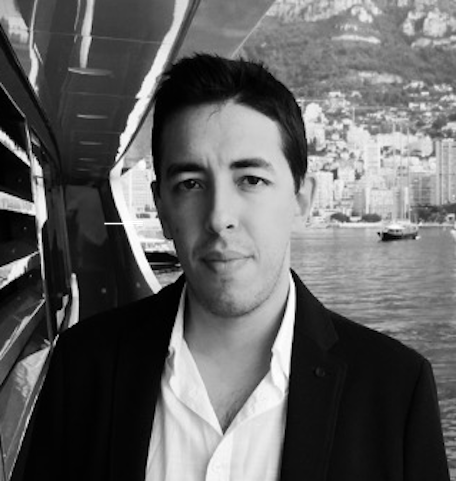 Amir
(English/Arabic)
I spent 10 years in Dubai. Where I graduated in English. Which also became my hobby. Currently im teaching English language, which my teaching techniques are mainly aimed at children. My other foreign language is Arabic which I teach at the beginner level for all ages. I successfully graduated at the University of Economics in Czech Republic.
Except of learning new language i focus on innovation and patents. I dont see problems, I do see solutions.
Mario
(English/Mentoring)
studied in Dubai for seven years, two years in Prague and finished PhD in Zilina, publishing more than 16 scietific international publications. I worked in Finland at the embassy, and publicly presenting in more than 15 countries. Experience from UNIDO (Vienna) gave me an opportunity to understand people and their needs in life. That was a time where I realized that people are calling for help and at the same time where teaching and mentoring became my passion. We work with different people on international level, removing social phobias, increasing intensity of concentration, helping people to understand the essence of life as this is the main success. Psychologists have confirmed that if you deal with a specific problem and talk about it in a foreign language, it's easier to solve it as you see it from a different perspective.
The mentoring can be taken in English as well as in Slovak language.