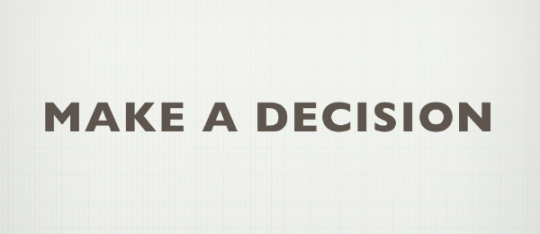 Aug
08
Don't waste your time and decide!
It's important to decide what you want and keep thinking about it. Once you decide what you want then you keep following it! Making decisions it's like setting up a frequency! Every time you change the decision you make you are actually changing the frequency. Imagine you want to call someone, so you take your mobile phone and then you simply disconnect it before it even rings and then again you call and again you disconnect it!
Your GOAL is the person you want to call and the FREQUENCY is his/her phone number. Every time you disconnect the phone call you are spending your time and energy!
Make your right decision and don't think how your result will come to the reality! As you don't think about how car works while you are driving it!
Life is great…
Mario DREAMTODAY