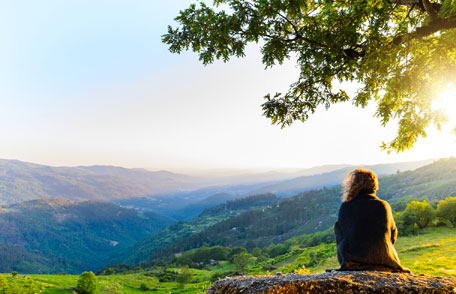 Mar
16
What corona virus wants to show us?
Didn't want to touch this topic but some of the people wanted from me to give an opinion about coronavirus known as CONVID 19. I don't want to go deep into the details as I should have only an ordinary human opinion about that. Such a small tiny virus not touchable not even visible and can have such a huge impact on our economic-system, health-system, technology. How come we have such a fragile system? We build devices such as AI (artificial intelligence systems) and can't fight with an invisible such as coronavirus? Maybe because it's invisible and because we believe only what we touch. For long a time, we don't care about things we don't see but only for things we see. Such invisible living thing closed our systems and brought us back to homes, such a small thing and brought us to where were before 100 years. Suddenly rise and flour are valuable for us, suddenly expensive cars and houses are not. Modern kitchens equipped with expensive divides are becoming unmodern and unuseful.
As we know the coronavirus attacks old people mostly with lower health. The coronavirus doesn't want from us to meet people, touch people, coronavirus is holding us at home and I do feel it wants from us to think, what went wrong. The coronavirus shows which country stands next to us and support us and what country turns the back. Yet, many countries are making money out of it. I feel as the virus wants to show us our weaknesses and make us think. It makes change our habits of hygienic, eating habits, changing our directions of life.
During the time facing coronavirus will show us where is our weaknesses in systems, hospitals, insurances and show us the real face where we had invested our lives into. What's the priority of our life? We see the power of money here, why some factories have been closed and yet some not? This is the time to stay with ourselves and think about what is our priority and our direction of life.
The animals, viruses, bacterias don't know the borders, as been crossing as it doesnt belong to anyone, they have own system. Meaning they don't care if you are black, white or what religion or nation you come from. Crisis in one country will influence us, it's too late to say, it's not our problem.
This is just a tiny small lesson for us to think about our fragile system, health, being for a moment by ourselves, thinking about the climate-change and having the moment for us where our life is heading.
Sometimes I do feel that the face mask is indirectly showing us, to talk less and sense more the life around us. What you breathe in and breathe out. This is how the face mask works, doesn't it?