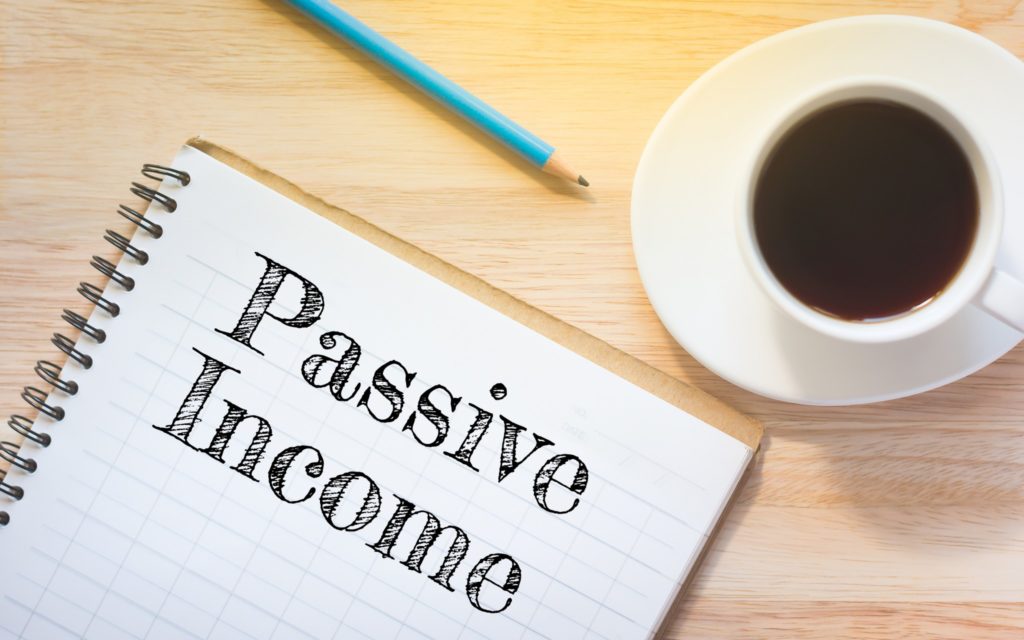 júl
23
[:en]What can I do if I already found out what I love to do in my life?[:]
[:en]What can I do if I already found out what I love to do in my life?
Do you have a start-up, idea, intellectual property idea, or just want to help people? Make it bigger than yourself, for example, through a website or a blog. In this way you can also spread your ideas to the global world.
Have you ever thought about or enjoyed the work you are doing?
Most of the people do their jobs for money in order to survive. There is only a small percentage of people who are doing jobs they really enjoy.  When we do something that we enjoy, we are able to put all our energy and creativity into it. If we do not know what direction we should take then we should definitely stop and clean our tables from things which are barriers in our lives. Rethink it, close your past because we can't change the past, but we can influence the future!
So how do we start doing what we enjoy?
It has to be said that today's global world has a lot of opportunities and that really everyone can promote their thoughts and ideas. It is important to realize that nothing is impossible and if there is a failure, go further, continue. Success is measured by the failures in our lives.  There are a lot of instructions on how to get whatever we want in our lives, but no instruction can help us if we don't start and leave our comfort zone.  The first step is to start doing whatever it is we enjoy and what we are good at.
How shall I make money with whatever I would like to do in my life?
How about creating a start-up, investing money in Bitcoin or E-book or Affiliate Marketing as a passive income? Hm or how about creating a blog or webpage to sell some of your homemade products? Maybe you are a great coach so why not help other people? Maybe someone out there is waiting for your advice!?
Once you start doing what you like, for example, writing articles or founding a start-up, it might be nice to have a webpage through which you can get in touch with other people or on which you can promote your products. Creating a website is a more complex issue. If the page is clear and functional, it's good to keep it in professional hands. As it will be the place to where your future customers will come. You might save some money now, that's true, but it is important to remember that if the person who creates your page knows SEO, it will save you a ton of money in the long-run, so why not invest the money now? No one can ever guarantee you the number of visitors on your page, but it's always great to have your platform prepared.
[:]