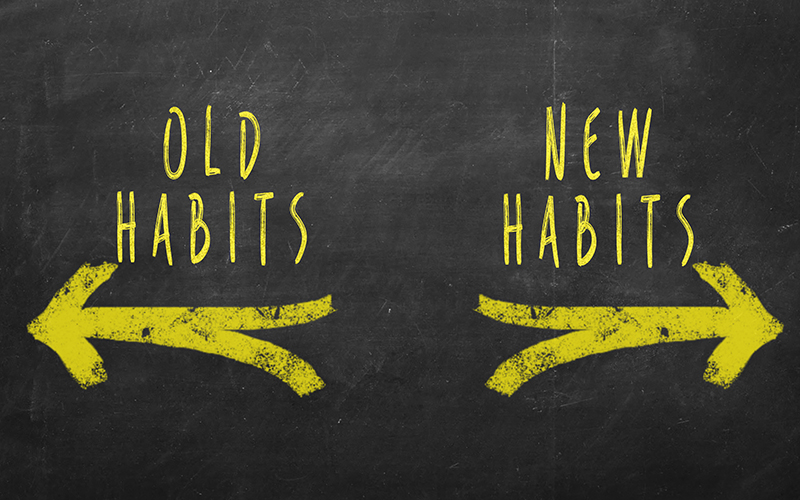 feb
24
[:en]Make your habit attractive[:]
[:en]
Make your habit attractive.
The 2nd Law of Behavior Change is to make it attractive. When habits are attractive, we feel motivated to do them.
The challenge, however, is that motivation is a fluctuating resource. Sometimes you feel motivated, and sometimes you don't. It comes and goes throughout the day like a series of waves.
As you can imagine, it is much easier to stick with a habit when motivation is high rather than when it is low. And this brings us to an important detail about the 2nd Law, a detail that is not covered deeply in the book: timing.
One of the secrets to sticking with a habit is asking yourself to act at the right time. Habits are attractive when you have the energy to do them, and your energy levels largely depend on the time of day.
Broadly speaking, I think it is better to ask yourself to perform a habit early in the day rather than later in the day. This is because most people have fewer distractions to deal with in the morning. The deeper you get into the day, the more likely it becomes that an unexpected task will creep into your schedule. You end up spending more time responding to everyone else's agenda and less time working on what matters most to you.
The author Ernest Hemingway lived by similar advice. "When I am working on a book or a story," he said, "I write every morning as soon after first light as possible. There is no one to disturb you and it is cool or cold and you come to your work and warm as you write."
I think this is the only productivity tip many people ever need: do the most important thing first each day.
The key point is that a habit can seem attractive or unattractive depending on when you ask yourself to perform it throughout the day. If you want to adhere to the 2nd Law of Behavior Change and make sure your habits are attractive, then ask yourself to stick to them when you have the time and energy to do so.
By "James Clea"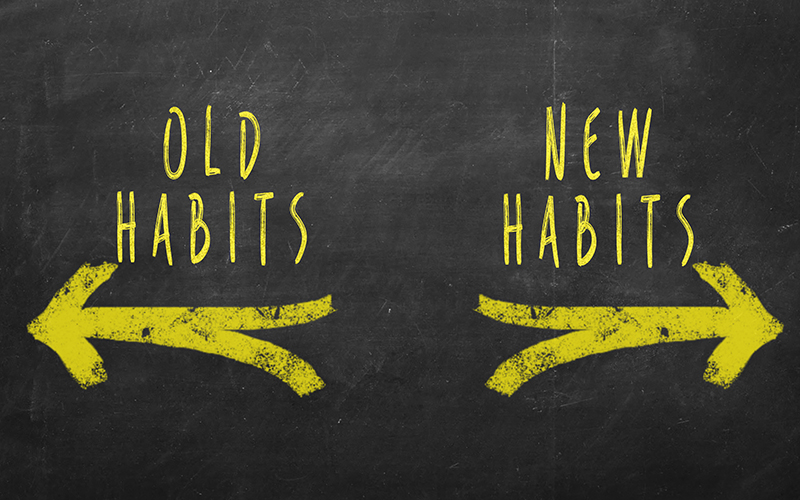 [:]