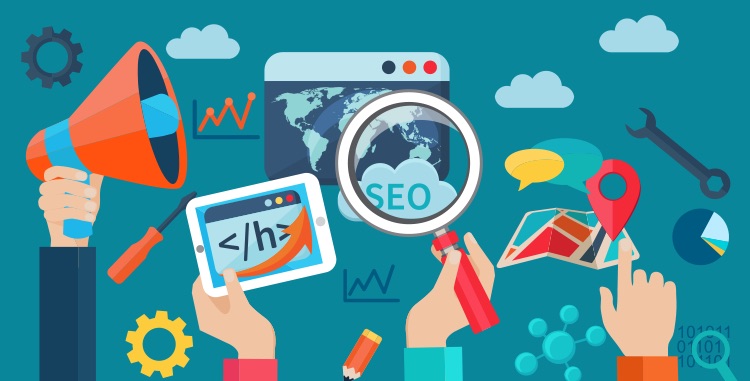 mar
15
Whats measuring the traffic?
Its impossible to find out how many clients came through the billboard you have paid. We can of course track the number of costumers who came through your website, what devices they used, what specific time, what they bought, or what specific page they came to, how much time they spent on it, what gender, continent, country, region etc. Of course, we shall teach you how to measure it and you don't need to have any of IT knowledge! All of this can be done through your smartphone. Of course, you not only need to measure the traffic on your webpage by different tools, but we shall set up your e-commerce in a proper way, so you will never face chaos, you can control your stock, prices, sales, newsletters and so on! Digital measures are extremely important in order to find out where you are leading to. Of course, it's not enough! Once you have this valuable information you have to apply it! It's like buying a good book (expense) and its kept in your house unread. So, not only you spent money for it, time of buying it but it uses your space on your bookshelf Duraline Floating Wall Shelf, White, 3.8 x 80 x 20 cm
. It's better to keep empty or, keep it for man's toy ;-).