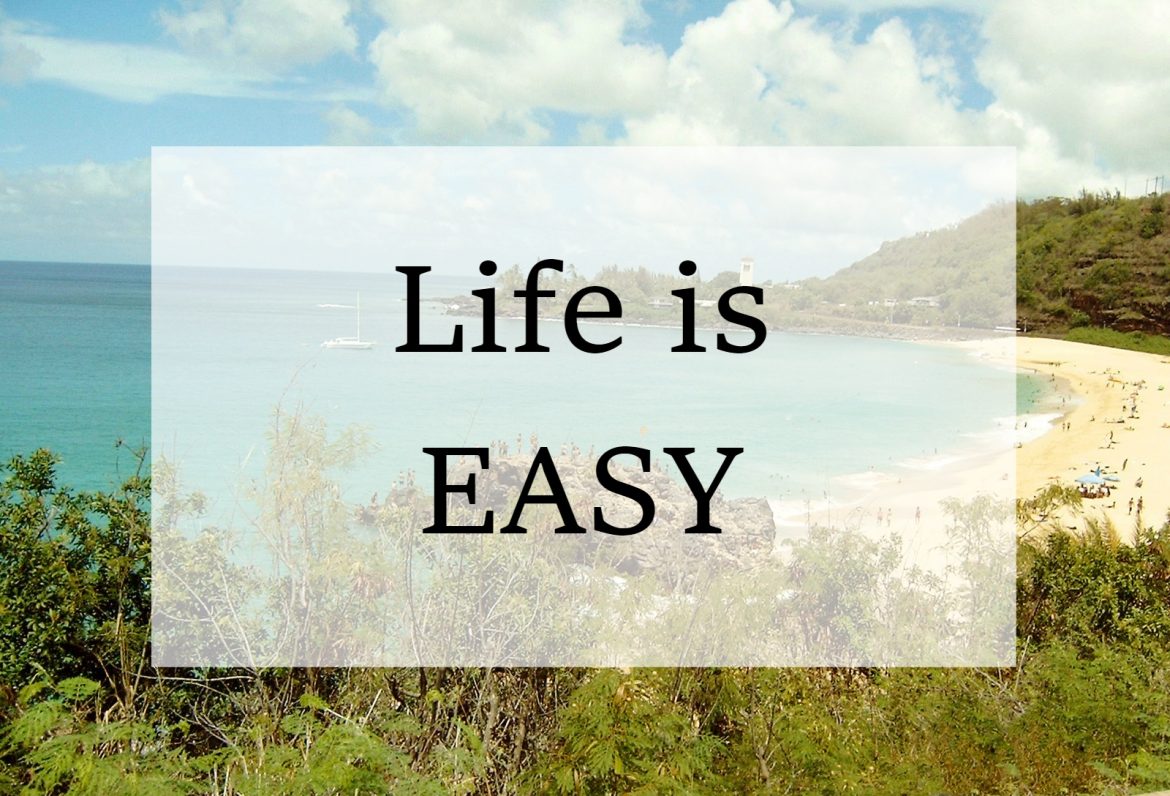 jún
06
To čo vymyslela ľudská bytosť, je naučiteľné ľudskou bytosťou.
Všetko je ľahké keď sa to naučíme!
Každému z nás sa už asi nie raz stalo, že pri hľadaní práce sme natrafili na fantastickú ponuku, no odradila nás práve požiadavka dlhoročnej skúsenosti. Práve tento faktor domotivuje mladých ľudí. Netreba strácať motiváciu, pretože možno práve vy máte určitú skúsenosť, ktorá nebola práve požiadavka pre spoločnosť avšak bude v budúcnosti výhodou. Mojou skúsenosťou je aj napriek tomu poslať životopis. Za skúšku nič nedáte! Majte nepamäti, že všetko čo vymyslel človek je naučiteľné. Nikto sa nenarodí ako expert, expertom sa staneme po určitej dobe v danom odbore. Tak ako športovec, ktorý pracuje na sebe každý deň, časom nadobudne pozitívny výsledok.
Príklad:
Človek vymyslel auto aby ho ovládali ľudia, čiže prispôsobil to k ľudskému mysleniu tak aby kontrola nad autom nebola zložitá. Možeme spraviť vozidlá, ktoré budú ľudskou rukou neovládateľné avšak kto ich potom bude ovládať? Všetko je vytvárané pre ľudské chápanie, ak budete uvažovať podobne tak nič už pre Vás nebude zložité.